Welcome to the DILM Suite Blog!
From time to time, I (Andy) will be adding updates about product development. I would also love to hear your suggestions and feedback on the utilities we maintain here at DILM Suite. Please share in the comments.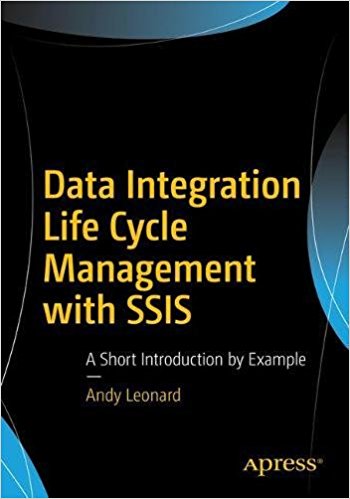 You can learn more about why I built the Data Integration Lifecycle Management Suite and how to use it by reading my book titled Data Integration Lifecycle Management with SSIS.
You can find free excerpts from the book on my blog, AndyLeonard.blog. For example, chapter 6 is published in this post: Why I Built DILM Suite, by Andy Leonard.
This post is long enough to serve as a welcome and introduction. I look forward to sharing more soon!
:{>